NBSC Blade Boyz
Created in 2021, this encompasses all of our NBSC StarSkate boys.. There are sessions specifically designed for these skaters, we ensure they are grouped together on sessions which allows them to learn and train as a tight knit group. We are proud to have one of the largest group of boys in Ontario.
Blade Boyz stay tuned for special events this upcoming season with the first one being on Thursday September 28th!
CLICK HERE for registration information.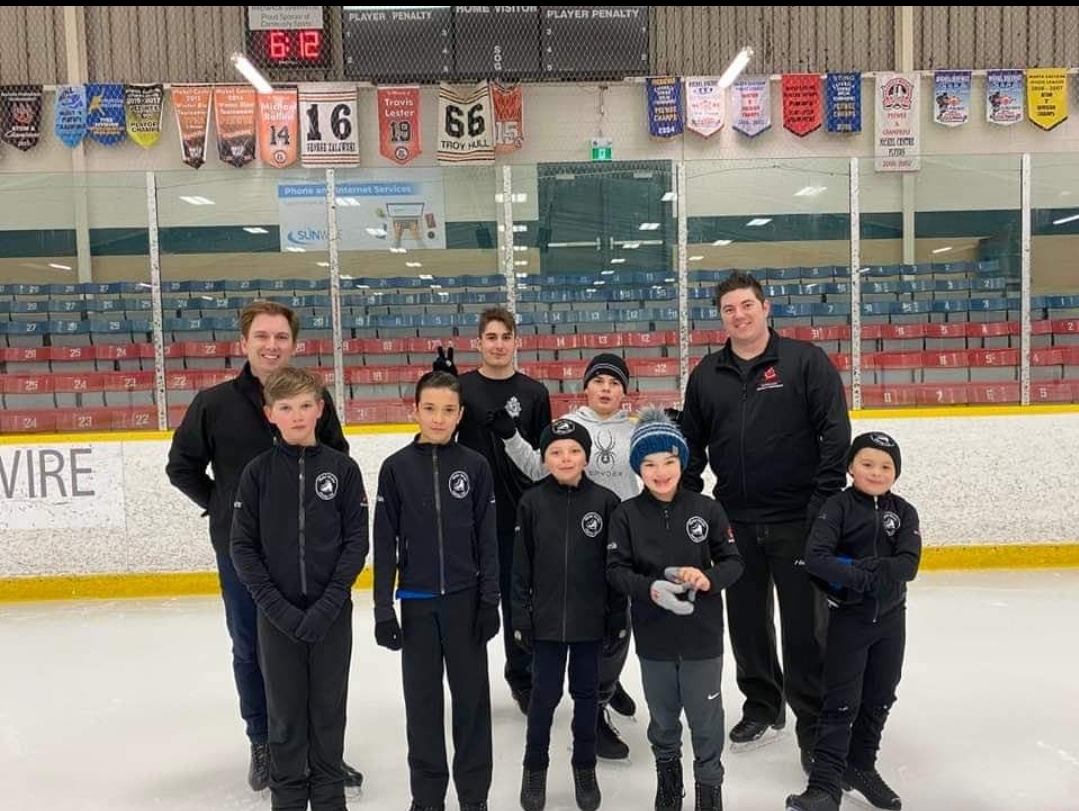 .